BS"D
Chabad of Alberta - Calgary & Edmonton invite you to
An evening of inspiration in honor of the Lubavitcher Rebbe
Saturday Night, 10 Shvat / January 23, 7:00 PM
CLICK HERE to Join Zoom
Meeting ID: 825 9153 7168
Passcode: chabad
The program will begin with A Havdalah Service led by Rabbi M. Matusof
followed by a presentation by
Rabbi Yitzchack Schochet of London, UK.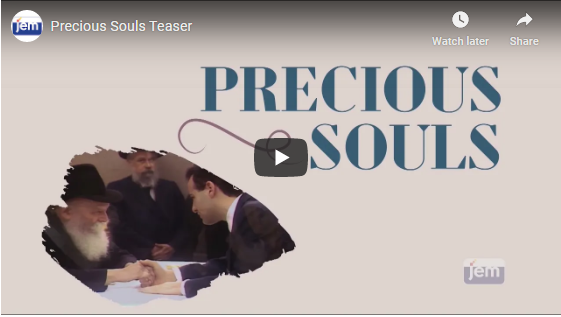 About the special day of the 10th of shevat - Yud Shvat
Seventy-one years ago—Shevat 10, 5711 the Lubavitcher Rebbe Rabbi Menachem Mendel Schneerson,
assumed the leadership of the Chabad Movement. The Rebbe revolutionized, inspired and guided the post-Holocaust transformation of the Jewish people that continues to this day.
This day, so relevant to every Jew in our generation, is surely a day for reflection, learning, prayer, positive resolutions and acts of loving-kindness.
Please enjoy this program in honor of this auspicious occasion.